We Will Buy Your Car
at Carlock Nissan of Jackson
If you're looking to take advantage of used car values while they're at such high levels, visit Carlock Nissan of Jackson. We make it easy to buy and sell cars nearby by offering customers great prices for their vehicles. Whether you want to sell a car for cash, are looking to sell a vehicle you still owe money on or want to explore Nissan trade-in offers, we'll be here to guide you along every step of the way. Estimate trade-in values online and stop by our Nissan dealership near Memphis to explore your options!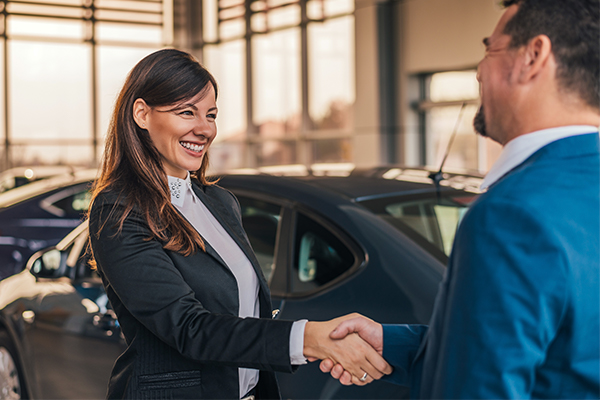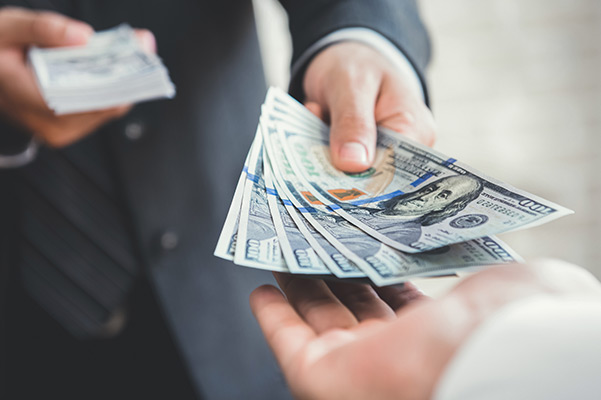 Sell a Car near Me
Get a great return on your vehicle by selling a car in Jackson with us. Check used car trade-in values online to get an idea of how much your car is worth, then book a trade-in appraisal once you're ready to proceed. Our team will provide a used car appraisal and hand you a trade-in price once the inspection has been completed. We're looking to add used cars for sale near Memphis to our pre-owned inventory, so whether you drive a Nissan or another make, we'd love to buy your vehicle from you.